Helping
STUDENT
and
TEACHER
to Maximize
POTENTIALS
We will helping school to achieve their target for improving school capabilities in learning and teacher skills
We collaborate with school to customize solutions based on needs or problems
It takes more than a dream to reach a lifetime of success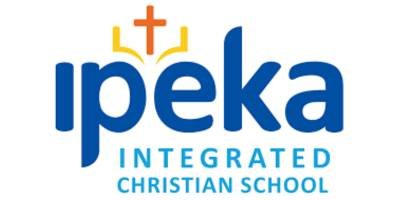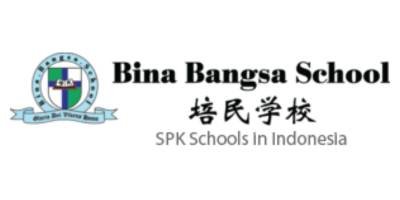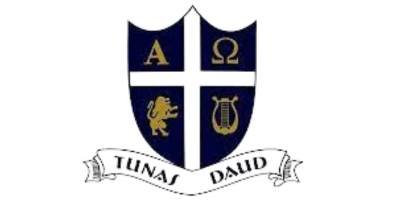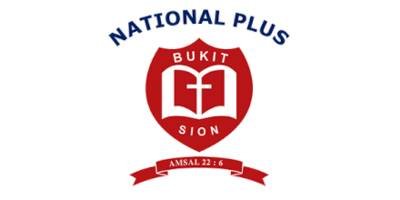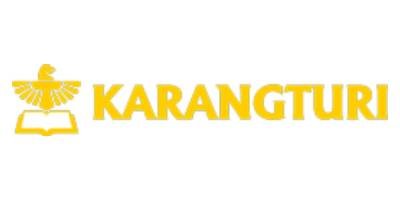 School's PROBLEMS with Students
Do you often find yourself overwhelmed with the sight of your students grappling with concepts they can't seem to comprehend, despite their relentless efforts? Do you silently wish they could find a spark of joy in this challenging journey, converting their struggles into a thirst for knowledge? 
What if you could change that – to turn something that your students hate into an exciting learning opportunity that they look forward to?
With our 20 years of experience coaching over 580.000 students, we understand your concerns.
My students lack discipline and motivation.
My students have difficulty focusing and understanding concepts during class.
My students constantly procrastinate and don't take their studies seriously.
My students are more interested in gadgets than actively participating in classroom activities.
My students avoid having meaningful conversations and discussions.
UNMOTIVATED & UNSINSPIRED Class
Do you ever feel overwhelmed when you see your students disengaged, unresponsive, or struggling to connect with the teaching methods you've used for years? Do you secretly wish you could ignite their passion for learning and turn your classroom into a thriving hub of curiosity and discovery?
What if there was a way to reshape this – to transform outdated teaching methods into innovative strategies that resonate with your students?
With our decades of experience training over 1000 educators, we understand your dilemmas.
My teaching methods aren't engage with my students.
I struggle to relate to my students' interests and perspectives.
My students are more interested in their digital devices than my lessons.
I find it challenging to keep up with the rapidly evolving technology that my students are using.
I feel disconnected from my students, and it's difficult to have meaningful conversations with them.
Committed to Deliver the Best Experience
Customize Solutions for School Needs
We can customize the study materials based on the problem that need to be solved or goals that need to be achieve. For example
Improve grades & memory learning new concept; Improve mindset & characters to become successful; To have global leadership qualities
We also can implement others lesson that need to be taught by schools such as Anti-Drugs, Bullying, Entrepreneurship, etc.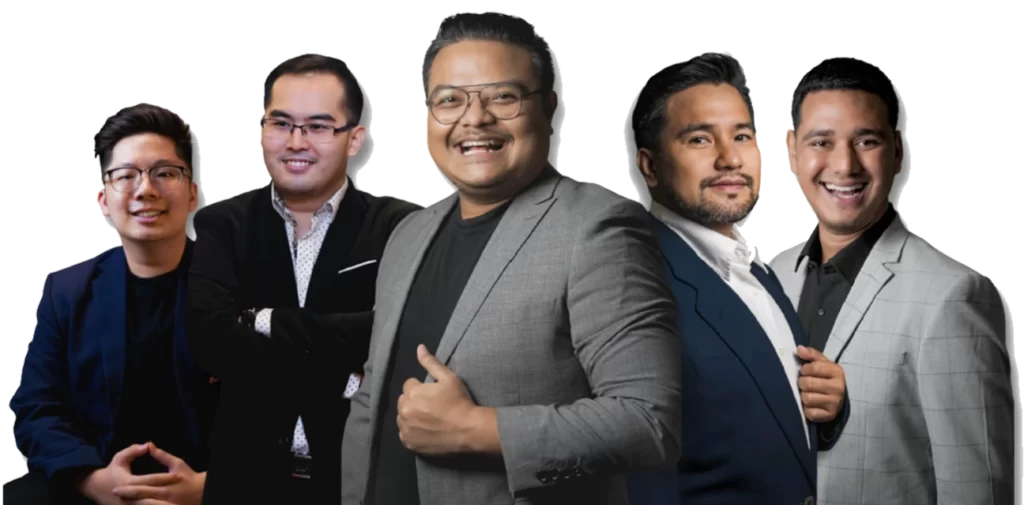 Learning 21st Century Teaching Methods
Open up to new teaching strategies, and guide them towards meaningful and engaging learning experience.
Help students identify their strengths, and motivate them to unlock their true potential. 
Let's inspire them to enjoy the process of learning, transforming them into self-motivated achievers who take ownership of their educational journeys.