Inspiring
GROWTH
and
CHARACTER
Your Gateway To Become Leader In The Globalized World!
Increase grades and boost your social skills during the holidays to prepare for the future!
It takes more than a dream to reach a lifetime of success
Empower young minds to become leaders in this fast-changing and globalized world.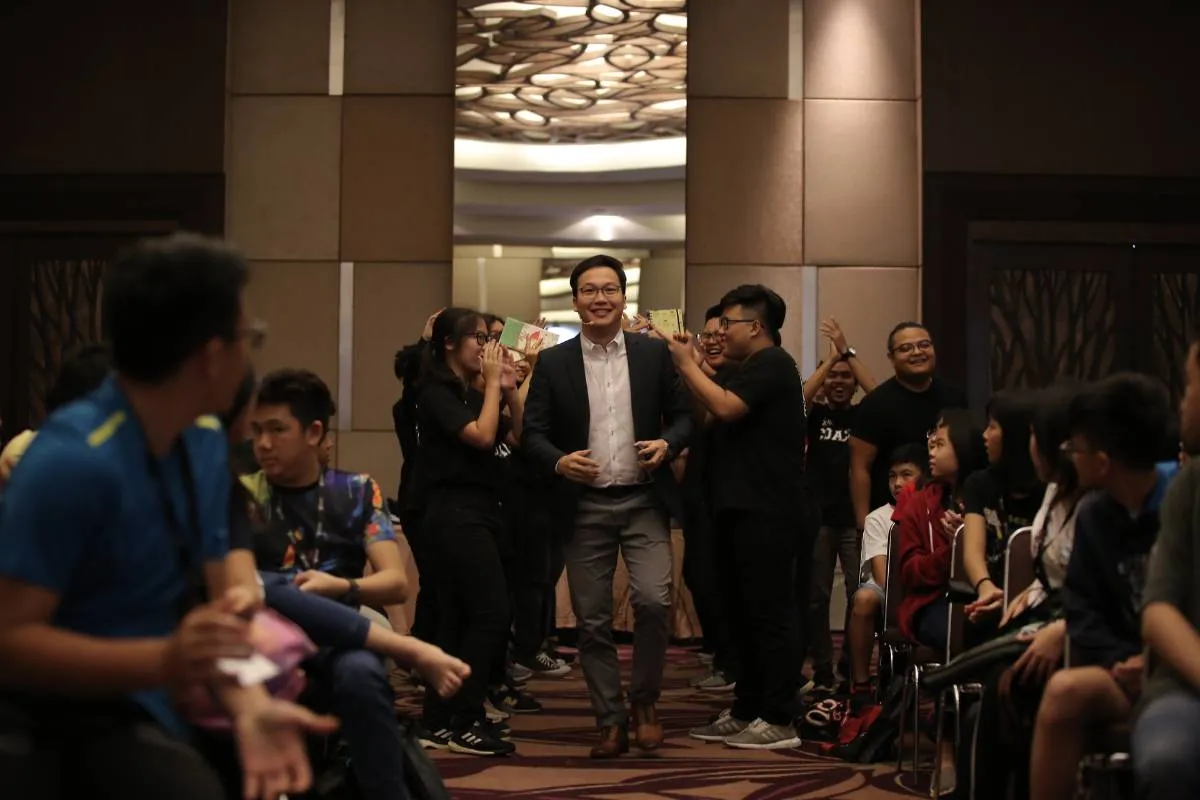 JMA Mission to Inspire People with Growth & Character
Jalan Maju Akademi began its journey as a team of igniters which aims to improve the quality of life for each individuals in Indonesia.
With years worth of experience, this team has grown and has conducted programs at several cities of Indonesia; including Medan, Makassar, Surabaya, Bali, Pontianak and our capital city Jakarta.
From kids to teenagers, parents to teachers, professionals to individuals, schools to corporations – we create a customized program based on the desired outcomes.
Our Transformational Programs
Learn essential life, academic, and interpersonal skills. Spark discoveries of his or her strengths and drive towards finding their true qualities and potentials.
Our popular programs consists of I'm Gifted! School Holiday, Dynamic Public Speaking; Money Academy For Teens, and Saya Berbakat! Academic Excellence.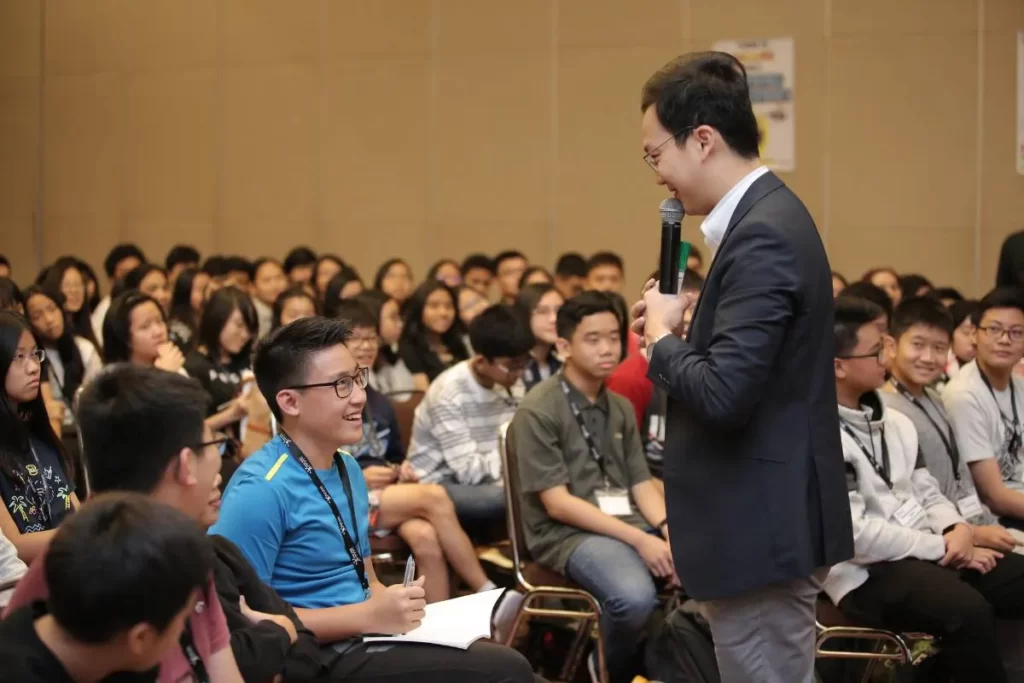 We will helping school to achieve their target for improving school capabilities in student learning skills and teacher methods.
We collaborate with school can customize the study materials based on the problem that need to be solved or goals that need to be achieve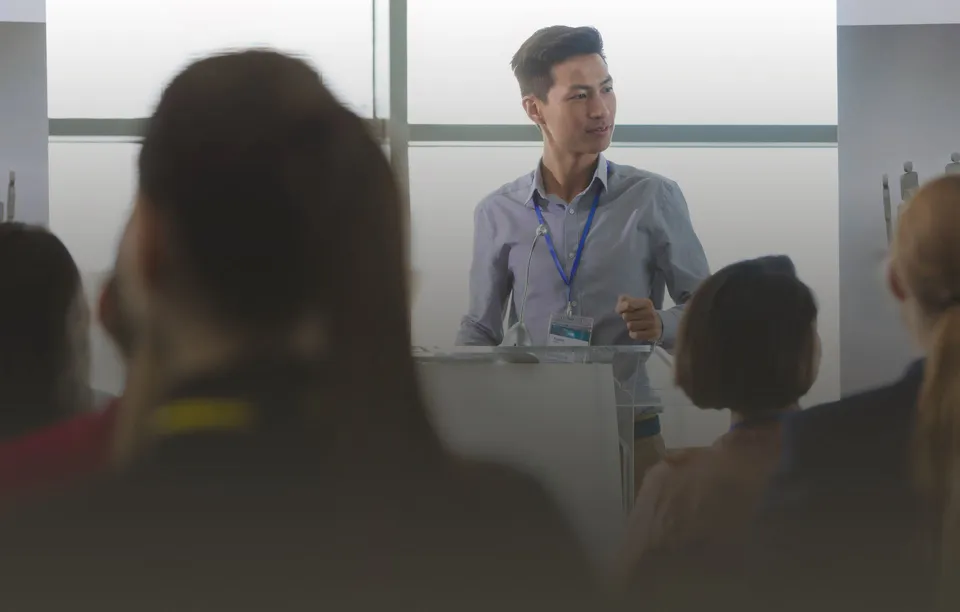 We offer specialized corporate trainings that are strategically designed to increase  productivity. Work collaboratively is a key factor in achieving higher results. 
Our program empowers you to take control of your success. Our training will develop a self-driven mentality that lead your sales teams to exceed targets.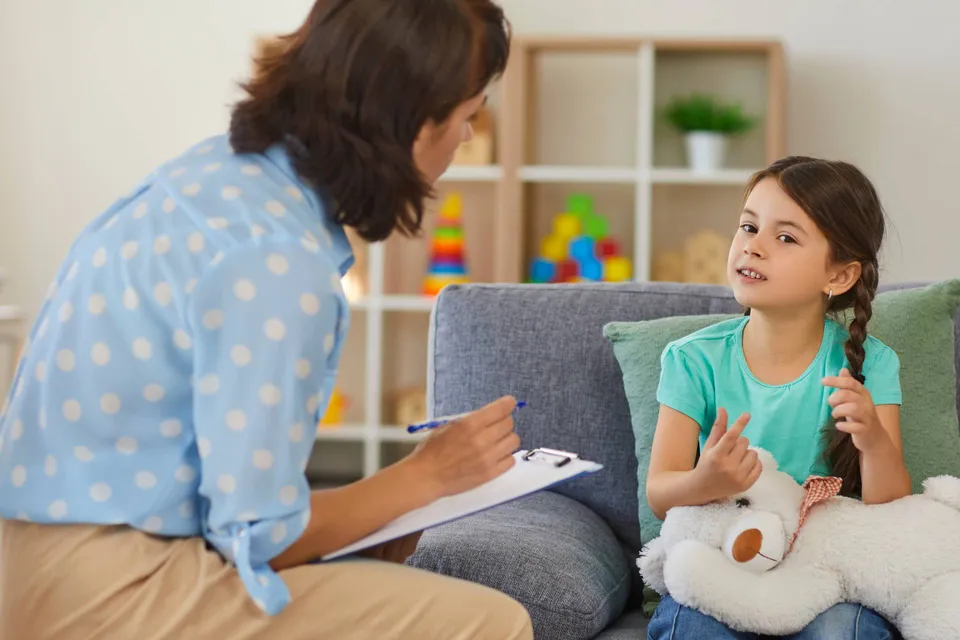 We understand that every child problems is unique, which is why we offer customized coaching methods and personal approach with respects and nurtures the individuality 
Our coaches approach each child with empathy and patience, building a safe and comfortable environment where your child can openly express and address their issues.
Committed to Deliver the Best Experience
With years worth of experience, our team has grown and made up of individuals who are highly dedicated to foster change by providing you with a one-of-a-kind training experience.
We have strong passion for delivering transformative personal growth and are dedicated to guiding you on your journey towards success.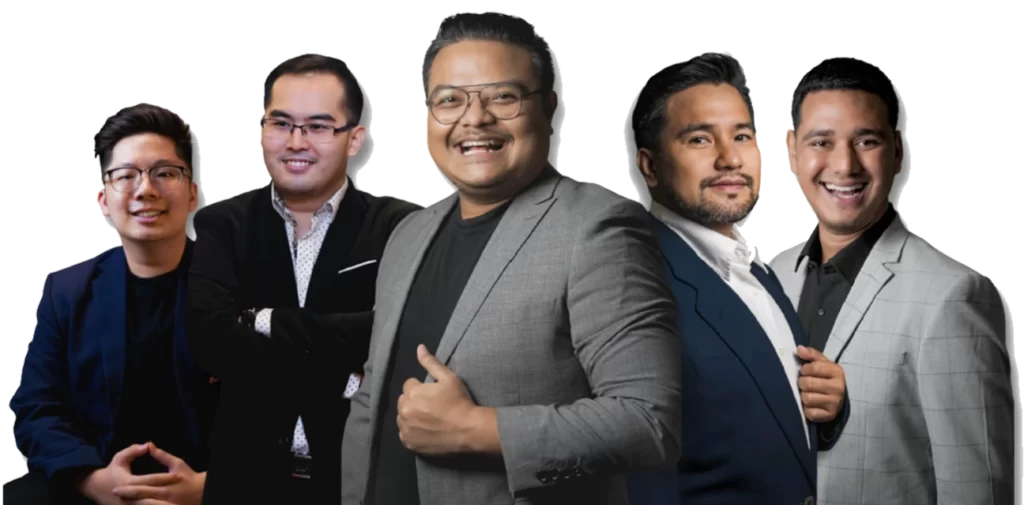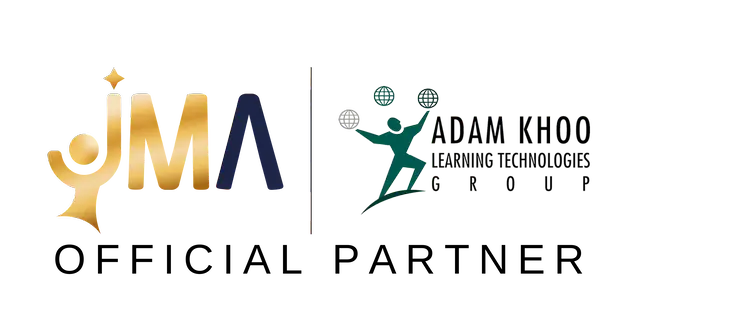 Official Partner of Adam Khoo Singapore
As Asia's leading organisation led by Adam Khoo in personal & professional development, we have touched over a million lives in Singapore, Malaysia, Indonesia, China, Vietnam, Philippines and more!
Hear from our I Am Gifted!™ Graduates & Their Parents!
We are proud to share these success stories from our graduates and their parents.
By actively applying the skills learnt at I Am Gifted!™, our graduates have gone on to overcome challenges and achieve exceptional results in their lives.