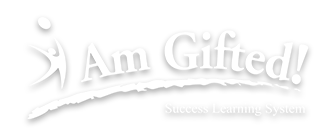 International Holiday Camp 
Junior (9 – 12 Y.O) & Senior (13 – 19 Y.O)
Started in 2003, the I Am Gifted!™ Junior & Senior Camp has grown to be Asia's leading holistic education programme for kids and teens. With headquarters in Singapore, the programme has since transformed lives of more than 800,000 students across countries like Malaysia, Indonesia, Thailand, Vietnam, China, India, and the Philippines.
The I Am Gifted!™ School Holiday Camp, conducted during their June and December school holidays, is designed to nurture well-rounded development of your child, preparing them for life in a competitive and fast-changing society.
Have you seen your child's eyes sparkle with joy at something that interests him or her so much, to the extent that the amount of effort and admiration of the amazes you? Secretly, you wished that "something" could be a school subject that your child strongly dislikes or an impossible task that you could never get him or her to complete (even with rewards!)
What if you could change that – to turn something that your child dislikes into something enjoyable and worth his or her time doing?
From our 20 years of experience coaching over 1,000,000 students, we know your heart-pains.
My child is not disciplined and self-motivated.
My child doesn't know what he wants to do after completing secondary school.
​My child procrastinates ALL the time and NEVER takes anything seriously.
​My child only loves to play with his phone and doesn't have interest in anything else.
​​My child refuses to speak to me about anything and shrugs me off when I talk to him!
Let this school holidays open up your child's heart and mind, led by discoveries of his or her strengths and drive towards finding their true qualities and potentials.
Join us to find out how you and your child can combat all these challenges together, and seek the joy for learning to be self-motivated achievers of their individual learning journey.
Our LAST Live Face-to-Face Interactive Introductory Workshop
Don't Missed Out! Parents are recommended to attend the workshop with their children.
What You Will Discover In This Free Session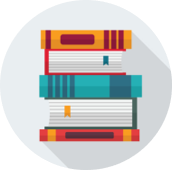 Secret #1: How To Motivate Your Child To Learn Effectively Without Taking Too Much Time At All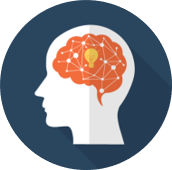 Secret #2: How To Unlock Your Child's Full Potential With Brain-based Learning So That They Can Harness Their Full Potential At School And In Life
Secret #3: How Is The Education Landscape Changing And How To Transit Smoothly
A. Ricky Suroso
Lead Trainer
Ricky is acclaimed for his innovative style of delivery and use of humour and fun activities to bring about energetic and powerful training sessions. He trains in the I Am Gifted!™ Programmes, as well as a various mix of Leadership, Social Etiquette, Critical Thinking, Design Thinking, Team Bonding and many other training programs.
As our lead trainer, Ricky is responsible for making sure we adhere to our core values while staying fresh and relevant within the industry. Their creative, out-of-the-box thinking makes them a great asset to the team.
The I Am Gifted!™ programme was created by Asia's No. 1 Success Coach Adam Khoo many years ago to help children and teenagers unleash their greatest potential. The skills taught in the programme was what transformed Adam from an underachieving student to being the top 1% in NUS. 
Over the next decade, I Am Gifted!™ went on to empower the lives of more than 800,000 students across 8 countries and regions. Adam and the I Am Gifted!™ programme has been featured in various print, television and digital media over the years. 
YOUR CHILDREN WILL MASTER 3 SUCCESS SKILL SETS
Unlock your child's greatest potential and give them the focus, confidence and motivation to become leaders of the future.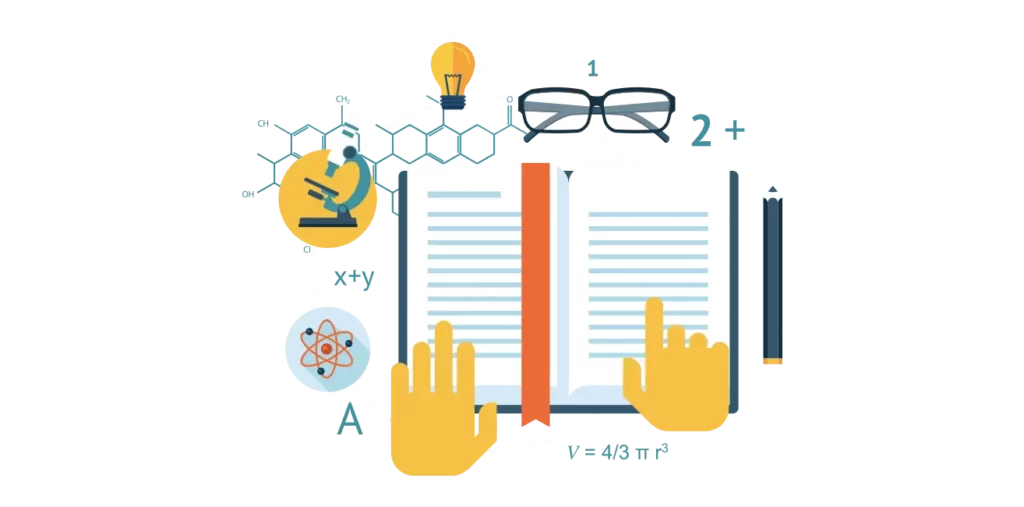 Achieve A's With Easier, Faster Learning
RELATIONSHIP & COMMUNICATION MASTERY
Stronger, Better Relationships
INTERNATIONAL HOLIDAY CAMP
I Am Gifted!™ is the only youth education programme endorsed by world-renowned learning experts Dr. Barbara Oakley, Ph.D. and Dr. Terrence J. Sejnowski, Ph.D.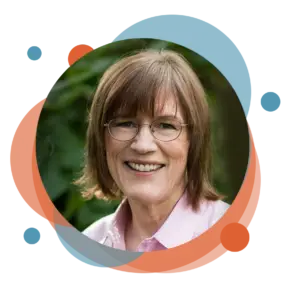 Lead Instructor of the MOOC Learning How to Learn and Professor of Engineering at Oakland University, and a New York Times best-selling author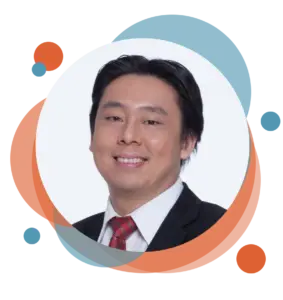 Founder and Chief Master Trainer of the I Am Gifted! Programme, Asia's top success coach and best-selling author for numerous titles including "I Am Gifted!, So Are You!"
Professor and Head of Computational Neurobiology Laboratory
The I Am Gifted!™ training faculty is made up of a team of dedicated, passionate trainers who have all spent the last decade going to different schools islandwide almost every day, flying to different countries every school holiday, and relentlessly upgrading their skills and knowledge all because their mission is to bring your child the best. 
All trainers in Adam Khoo Learning Technology Group are personally coached by Adam Khoo and have a proven track record of training youth, parents and even teachers. Come to meet them at our introductory workshop to understand more about their unique methodology in making a difference in the lives of youths from different age group and backgrounds. 
A. Ricky Suroso
Lead Trainer
Nouval Ahmad
Senior Trainer
Melvin Chew
Senior Trainer
Andrea Chan
Senior Trainer
Tan Chuan Lay
Senior Trainer